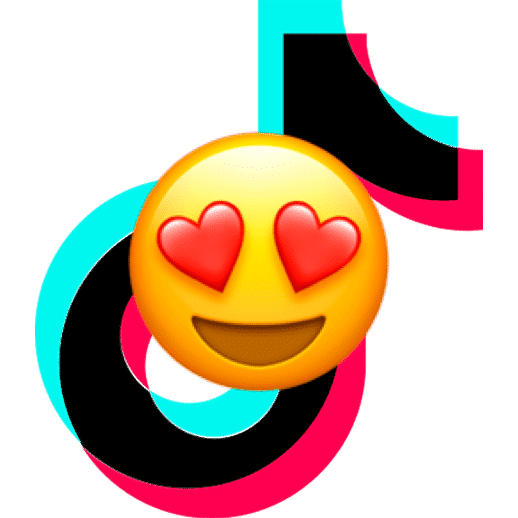 What we offer?
Haven't you got a lot of TikTok views? Change it now! Having a huge amount of your TikTok views, likes, shares and followers of your account will help make you popular and viral in TikTok community. Our services such as Views, Likes, Shares, Followers and Special Bundles will help you to become more popular!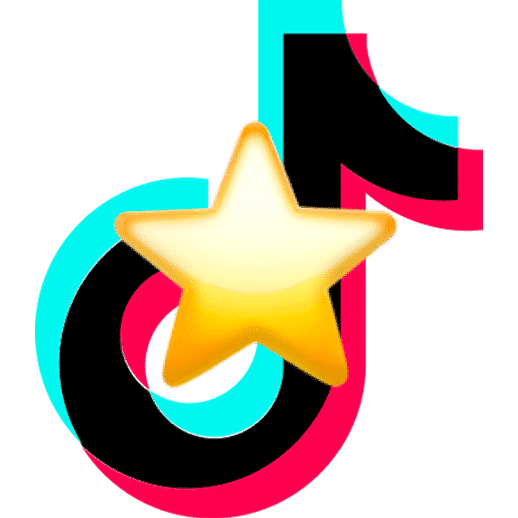 How we will promote you?
We will help you to promote your posts using a huge quantity of views and likes. Also, we offer a service that will increase the number of followers of your profile. You will get attention from many people all over the world. Show them your videos and do your best! We will help you to increase the number of your fans.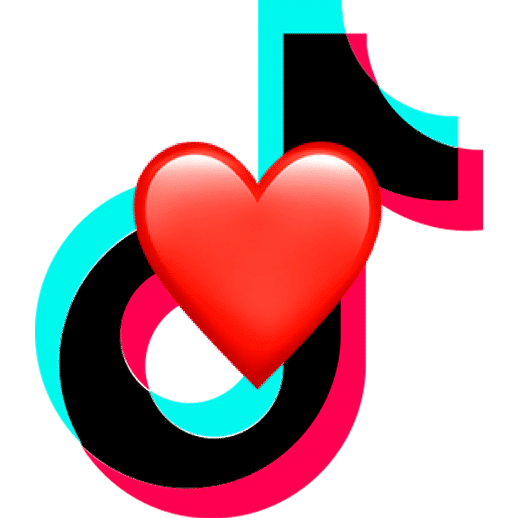 How it works?
It's the desire of all TikTok users to become popular and get millions of views and hundreds of thousands of followers. Start your own history using TikTok and it's community with our help. Create the most amazing or funny videos, we had ever saw. Use our Views, Likes, and Followers services. Get high quantity of views and likes!
You are the hero of this story, we will only help you on this journey
How to make my account popular? 
We advice you to move in this order:
Post more videos, than usual

The key to become popular in TikTok is volume. It's really difficult to predict which video will reach the peack of popularity, so you have to post a lot. Sometimes, you'll spend a lot of time trying to create an amazing video, and it get only 100-200 views when you publish it. Other times, you'll post something that isn't your favorite and you spend on it only 2 minutes, and it will take off. Nobody knows what people will like tomorrow.

Try out trending formats

On the discover page on TikTok, you can find the most popular and trending memes, dances, sounds, and formats that you can use. 

Impress as early as possible

TikTok is designed for viewers, and videos immediately catch people attention. The viewers usually wait about 2-4 seconds before they will decide to watch your video or swipe to the next one. Try to "hook" viewers, they will prefer to watch to the end, and TikTok is more likely to feature your video in front of more potential fans.

Edit videos outside of TikTok

Try to use video editing techniques that aren't possible in the app. You can find a lot of video editors in AppStore or Play Market, some of them are free to use. Using them you will have got more instruments to create really interesting video.
Do all of the steps written above. We help you to increase popularity using our special services. We strongly recommend Views service. It' s the most effective and cheap way to make your videos popular and viral.
Choose the most suitable and safe way to pay. We offer you to pay via PayPal or using BTC/ETH/LTC or other cryptocurrencies via BitPay.