Pimp your Instagram account
You are the hero of this story, we will only help you on this journey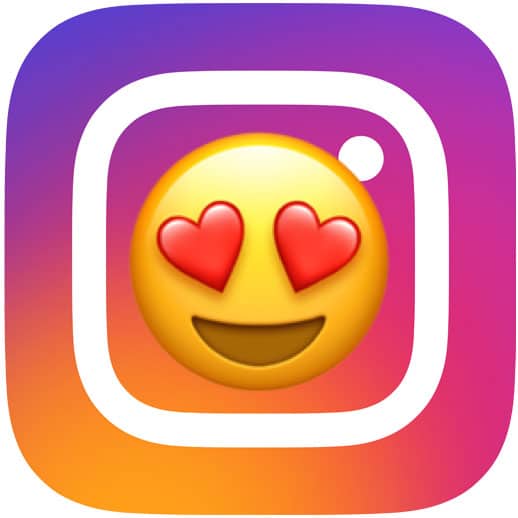 What we offer?
Haven't you got a lot of Instagram likes? Change it now! Having a huge amount of your Instagram likes, followers and views of your account will help make you popular and viral in Instagram community. Our services such as Likes, Followers, Views and will help you to become more popular!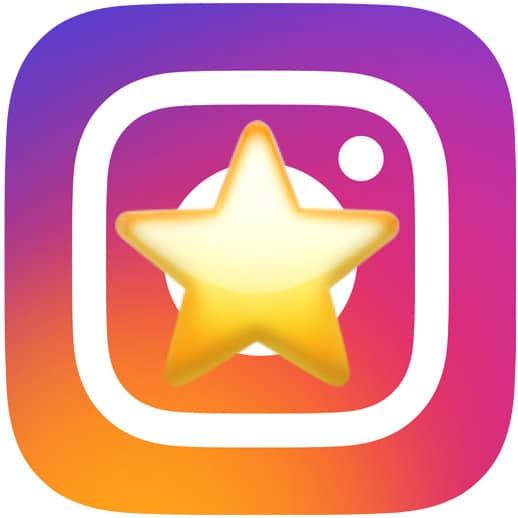 How we will promote you?
We will help you to promote your posts using a huge quantity of likes, followers and stories views. Also, we offer a service that will increase the number of followers of your profile. You will get attention from many people all over the world. Show them your videos, photos, stories and do your best! We will help you to increase the number of your followers.
How it works?
It's the desire of all Instagram users to become popular and get millions of likes and hundreds of thousands of followers. Start your own history using Instagram and it's community with our help. Create the most amazing photos and videos, we had ever saw. Use our Likes, Followers and Views services. Get high quantity of followers and likes!
How to make my account popular? 
We advice you to move in this order:
Post more interesting photos

The key to become popular in Instagram is quality of your content.

Try out new formats

On the discovery page on Instagram, you can find the most popular and trending photos, videos, stories, and formats that you can use. 

Edit videos outside of Instagram

Try to use video and photo editing techniques that aren't possible in the app. You can find a lot of video editors in AppStore or Play Market, some of them are free to use. Using them you will have got more instruments to create really interesting photo or video. Also, try to make photos using DSLR camera.
Do all of the steps written above. We help you to increase popularity using our special services.
Choose the most suitable and safe way to pay. We offer you to pay via PayPal or using BTC/ETH/LTC or other cryptocurrencies via BitPay.